Urban Nation - Street Art Museum in Berlin: Is it worth it?
Urban Nation for Urban Contemporary Art is the first street art museum in Berlin. Street art in a museum: Isn't that a contradiction? But it's the challenge of this museum that opened its doors in September 2017. And a successful challenge with a clever scenography and an exhibition of almost 150 works by well-known street artists. This gallery for contemporary street art is an attractive alternative to traditional museums.
The Museum for Urban Contemporary Art
Yasha Young, former gallery owner and current director of the museum, has opened the museum for artists with a residency program and thus supports around thirty young talents every year.
Urban Nation participates in the well-deserved recognition of this unique art that began its journey in the 1970s. The museum celebrates all forms of street art: graffiti, murals, paintings on canvas, sculptures, installations... and also explains the technique of Street Art.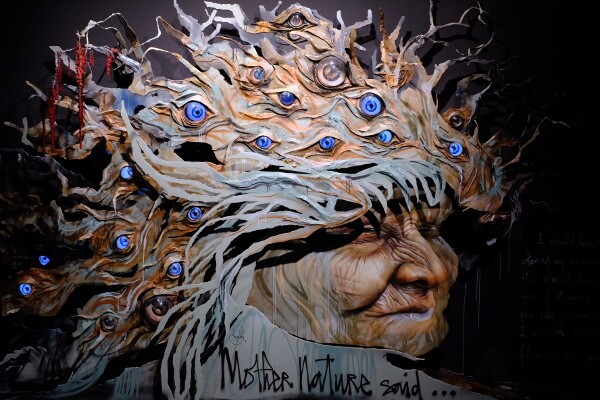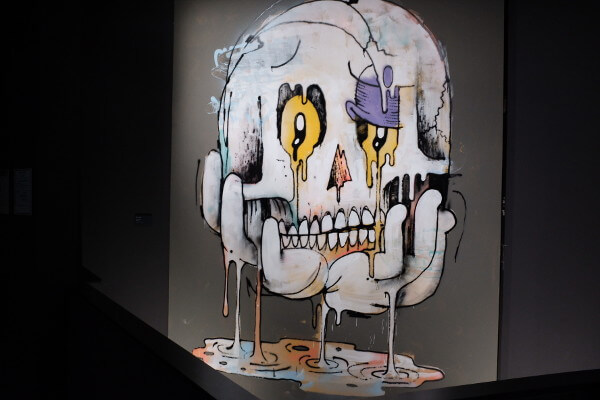 The Urban Nation Museum is also a reflection of street art, in constant renewal, both in the selection of works and interiors and in the development of the exterior façade. Some of the walls of the museum have been painted by famous artists such as David de La Mano, Ben Eine, Cyrcle or D*Face. The museum itself becomes a work of art. Other street art works are scattered in Bülowstraße and in the adjacent streets of the Schöneberg district. Street Art is an art in motion, fleeting, evanescent, and its works, graffiti and murals are always susceptible to change, deterioration, improvement, covering or even disappearance...
The museum also houses the Martha Cooper bookshop, named after the famous street art photographer (and pioneer in the field). A large part of her personal collection is presented there.
A clever scenography with graffiti, installations and murals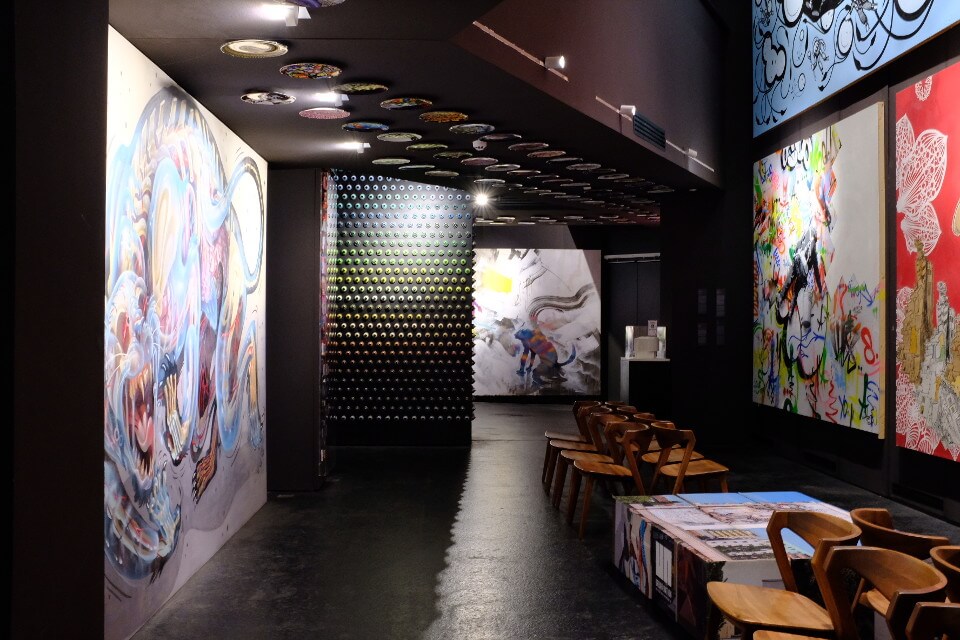 When you come in, you are surprised by the contrast between the colourful works and the atmosphere of the place. The floor and walls are covered with dark wax concrete, while a soft, subdued light illuminates the works and paintings.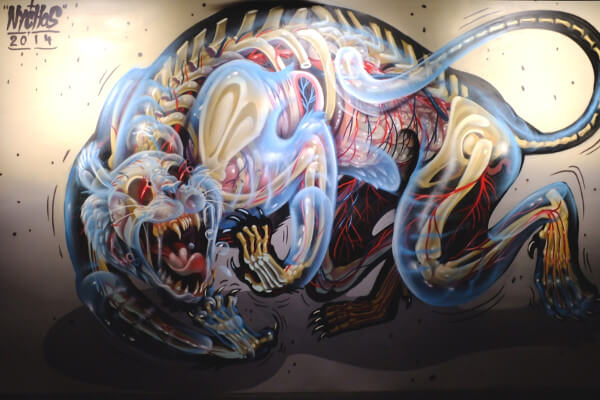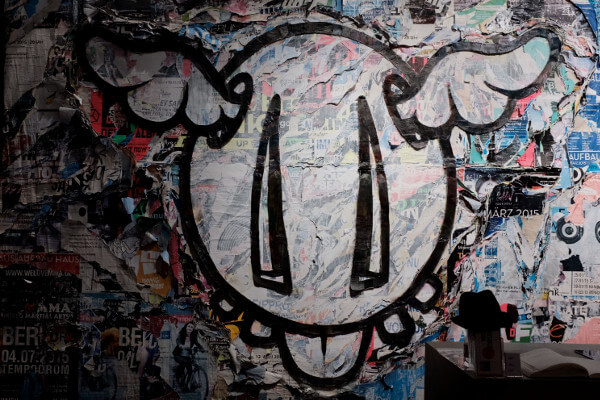 The tour is instinctive. There is no numbering of the rooms. Everyone moves in his or her own way and does not observe the works of art in any given order. A staircase in fluorescent colors leads to the upper floor.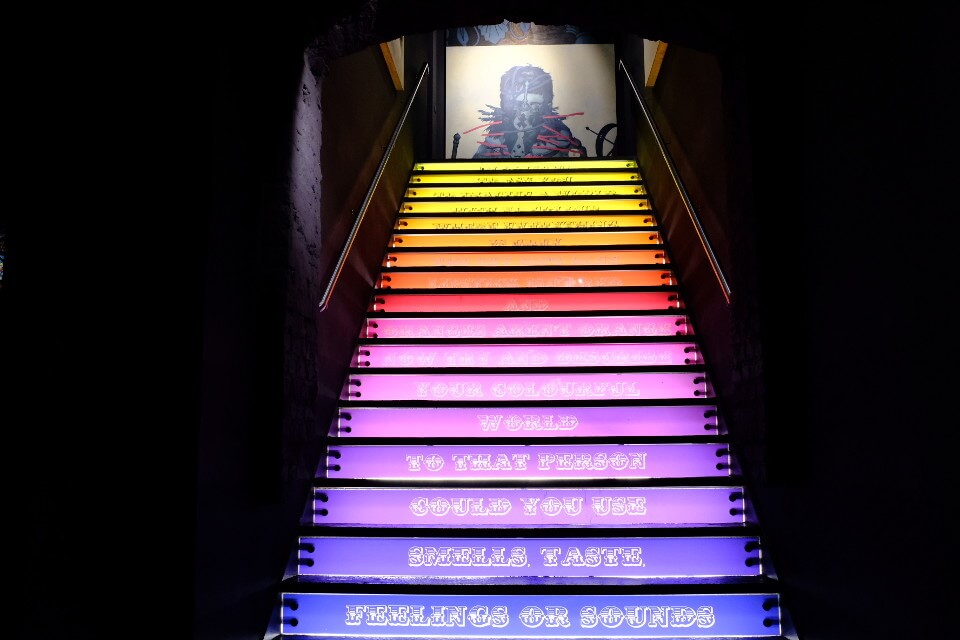 A walkway arranged through the room overlooks the exhibited works. This allows them to be viewed from different perspectives.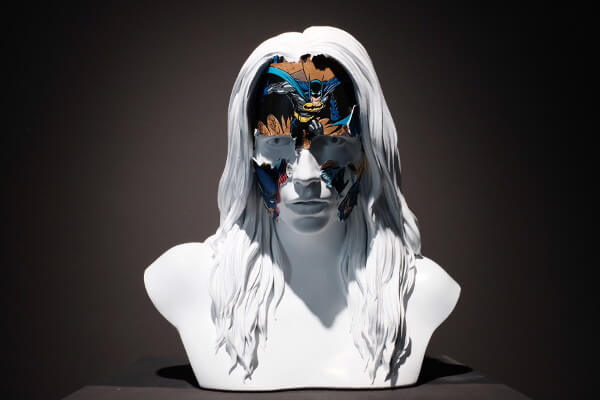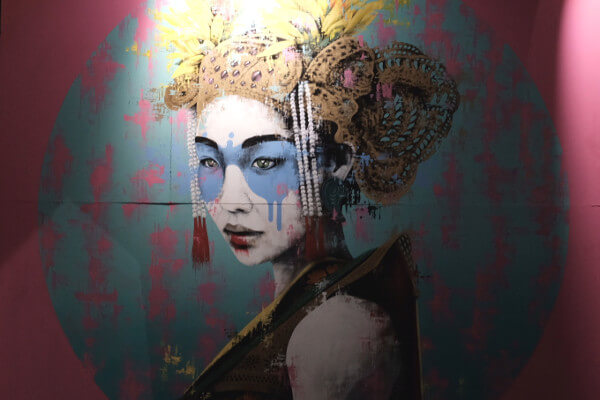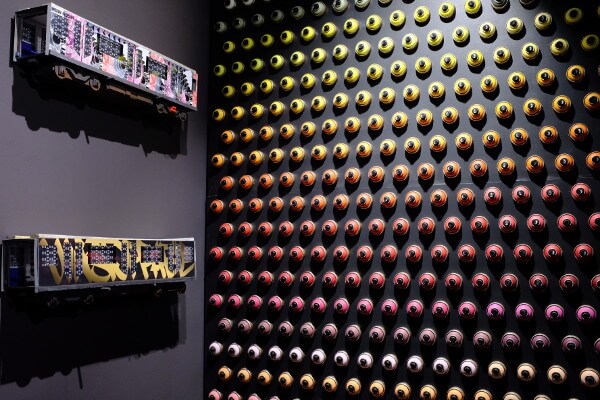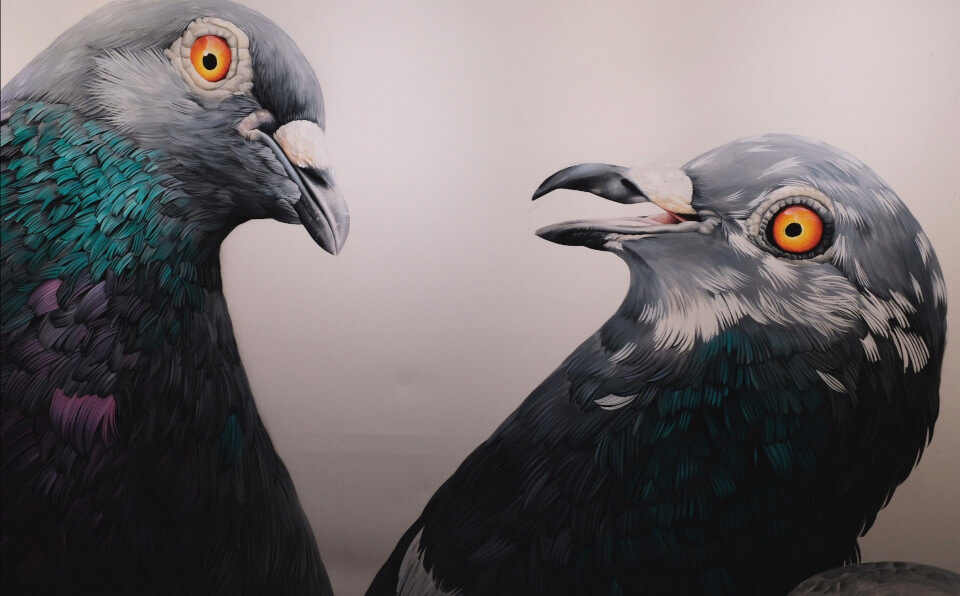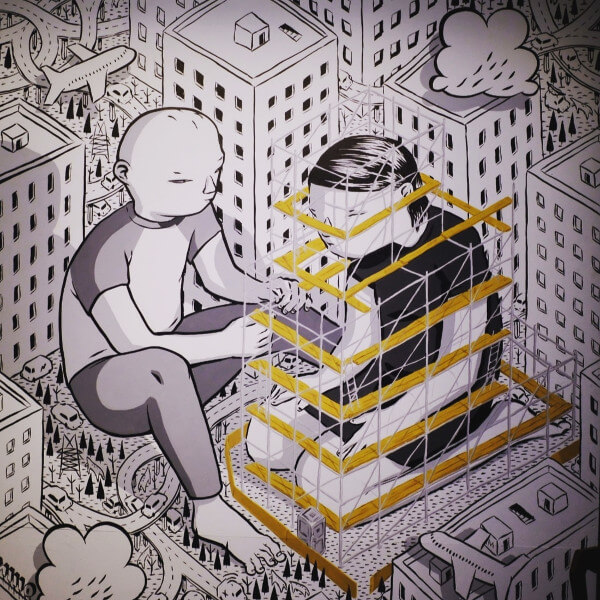 Address, Price and Opening Hours
Entrance fee: free of charge
Opening hours: from Tuesday to Sunday from 8 am to 6 pm
Address: Bülowstraße 7, 10783 Berlin
Subway: U-Bahn Bülowstraße or Nollendorfplatz
Raphaëlle Djuna Daouphars
Author
Art and Culture are my leitmotiv. As a cultural project manager, I have been passionate about photography and literature for several years. Berlin is for me a source of inspiration that never ceases to surprise me!
These articles may be of interest to you